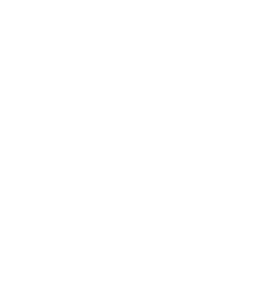 Come and visit our little Deli in Shaftesbury
NOW OFFERING FREE HOME DELIVERY IN THESE TIMES OF NEED
COME ON IN
CORONAVIRUS UPDATE
FREE delivery service
We will be reopening from Monday 8th June
Your safety and ours are of the utmost importance so we will have the following measures in place:
We will be opening our doors for one customer at a time to come in and browse
Members from the same household can shop together
We ask that you adhere to the 2-metre distancing between you, our staff and other customers
Please wait until the customer before you has left the shop before entering
We are still offering a FREE delivery service to the lovely people of Shaftesbury.
Simply download our price list, pick what you would like and let us know your order. You can phone your order through on 01747 685063 when you can also pay over the phone using your debit or credit card if preferred.
Alternatively, email us your order to or by using our contact form at the bottom of this page.
Thank you for your cooperation and understanding
Please note that all prices and stock availability are subject to change.
Welcome to the Shaftesbury Deli
Welcome to The Shaftesbury Deli which sits in the heart of the High Street.
Shaftesbury is a Saxon Hill Top Town set in the County of Dorset most famous for The Hovis advert which was filmed on the steep cobbled street of Gold Hill which has become an iconic tourist attraction. No 37 High Street sits nicely alongside lots of independent shops and offers an individual deli shop experience.
Using all local suppliers and supporting local producers, we really do like to keep the community feeling alive. Pop in and say hello to our lovely, friendly staff who will be more than willing to help.
Join us for a well earned coffee break or relax over a pot of tea and slice of cake in our cozy tearoom.
What we do
At The Shaftesbury Deli we offer a selection of freshly made sandwiches with a variety of fillings.
Customers can come in and see our choice of cheeses on offer with biscuits and chutneys to compliment. Our meat and pies are sourced locally from the popular T. Buttling, award winning family Butchers situated just outside Shaftesbury in Ludwell. Our bread is supplied daily by Taylors of Bruton Bakery and our cakes are made by Lavender Blue Bakery, Dorset's best kept secret!
Come in, explore and have a taste.
Not forgetting Olives for those who prefer a savoury option. Need we say any more other than Olives et al? Yes, you can come and have a taste of the most beautiful Olives.
We have a well stocked selection of Oils, Spices Cereals, Flour, Jams Pickles, Tea, Coffee, Milk, Eggs, Charcuterie and many other goodies.
Here at The Shaftesbury Deli we have a passion for coffee so come and choose your favourite for a quick takeaway if you are on the go or come and relax in our little tea room.
Not in the mood for coffee? Then maybe hot choc for the chocoholics in Shaftesbury or a pot of tea is always an option for an afternoon break.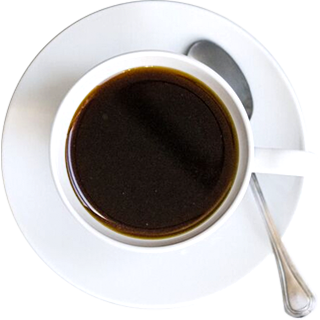 Take the weight off your feet
Come and visit our tearoom where you can relax in the friendly atmosphere whilst enjoying a drink and something to eat. We have a large selection of locally sourced goods to try so why not pop in and see for yourself.